Safe Data | Safe Families Project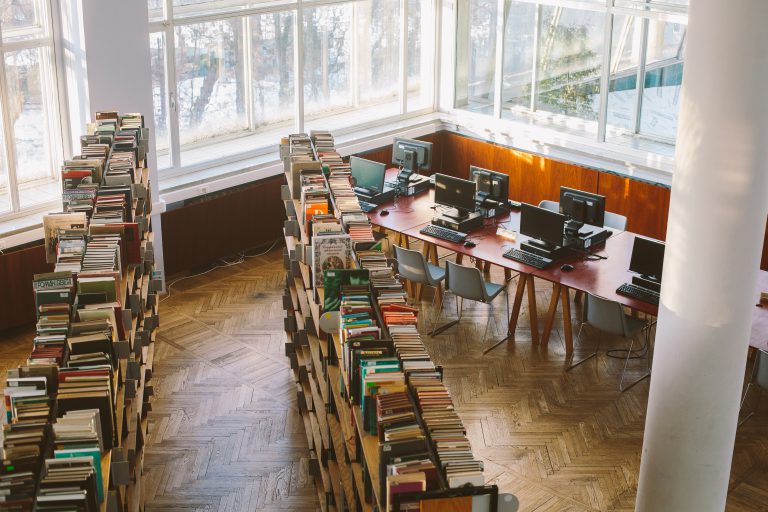 Keeping your personal information safe online is becoming an increasingly difficult task, and it's nearly impossible to keep track of all the new websites and apps and manage their settings to ensure your data is kept private and secure. This challenge is even harder for those without reliable internet access and without training in using technology. Libraries provide an important outlet for many families trying to submit online forms, pay bills, complete homework, and more.
The Safe Data | Safe Families project is working to address this challenge. We've spent four years talking to library staff and families about these challenges, and we've developed a number of resources for libraries and families that simplify and explain some of the biggest online risks and how to avoid them. We offer resources for libraries (training, policy framework, privacy teaching moments, and programming resources) and families (privacy tips and games and activities) to help ensure that online information is protected.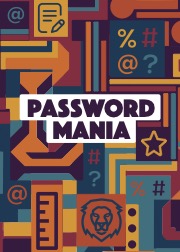 Featured Resource: Password Mania
Available in English and Spanish. Recommended for Age 8+.
About the Game: Password Mania is a card game to help children and adults learn more about how to build strong passwords. The goal of the game is to build the best password by collecting cards with the highest point values. The person with the most points at the end of the game wins.
How can I play? You can request a deck for your family or library here. You can also find a downloadable version of the game–along with other games and activities we've developed–on our Resources for Families page.