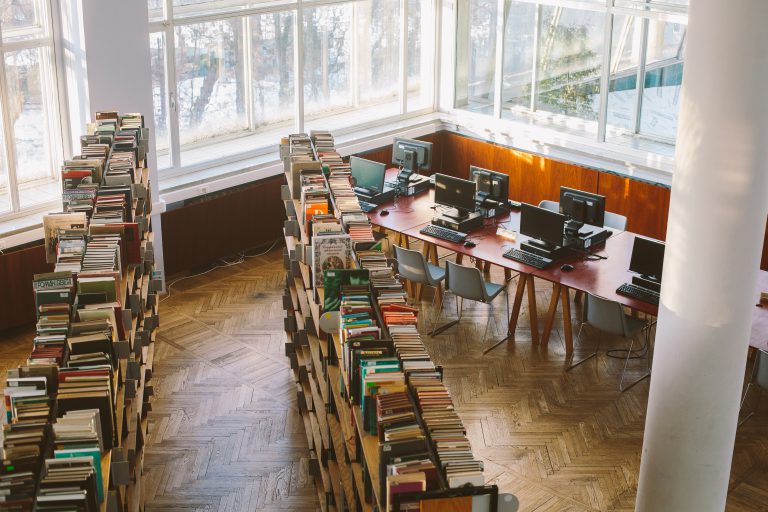 The Safe Data | Safe Families Project is funded by the Institute of Museum and Library Services (IMLS Grant LG-81-16-0154-16). We are researchers from the College of Information Studies at the University of Maryland, College Park.
Project Background

While there has been some work addressing the broad issue of data privacy and libraries, we believe the most vulnerable and marginalized groups are not getting the information privacy and security resources they need. Without adequate technical skills, low-socioeconomic (SES) families may miss out on opportunities for assistance or become victims of fraud because they lack the skills to navigate technology safely. Previous literature suggests that in the United States, public libraries and librarians serve as information intermediaries to the community in need. In addition, children with higher digital literacy than their parents serve as "brokers" of information between community resources and the family. However, privacy and security are missing from most discussions of information access and information brokers. Through this project, we are working with families to develop resources and training to help them develop safer privacy and security habits and to work through this process as a family.
Our Goals
The goals of this three-year, IMLS National Leadership Research project are twofold: (1) Evaluate the challenges of three key stakeholders involved in this process–low-SES families, librarians, and information intermediaries within families such as teens who serve as information brokers, and (2) Develop educational resources for low SES-families to reduce risky behaviors and enhance overall privacy-related digital skills, and for librarians and other information intermediaries to better support the low-SES families they assist. The project will provide data and resources that can be used by librarians to inform their practices in helping families in sensitive online transactions and by libraries to facilitate digital privacy and security skills education for these families.
Research Partners
Our partners include the Maryland State Library, the American Library Association's Center for the Future of Libraries (CFL), and CASA de Maryland.